In the popular era of smart phones, you are one of the bow family? Our life seems to have been inseparable from the phone, and go out with a software to play a car, eat tickets Zhang coupons, get lost a guided flight, listen to music, watch movies ... ... Soon the electricity to anxious, so mobile charging treasure We must travel one of the single items at home. But with the hiking as a fashion, people began to worry about camping in the wilderness of the wild, the phone power, and charging Po no electricity, how can I do? Solar emergency mobile Power Bank came into being.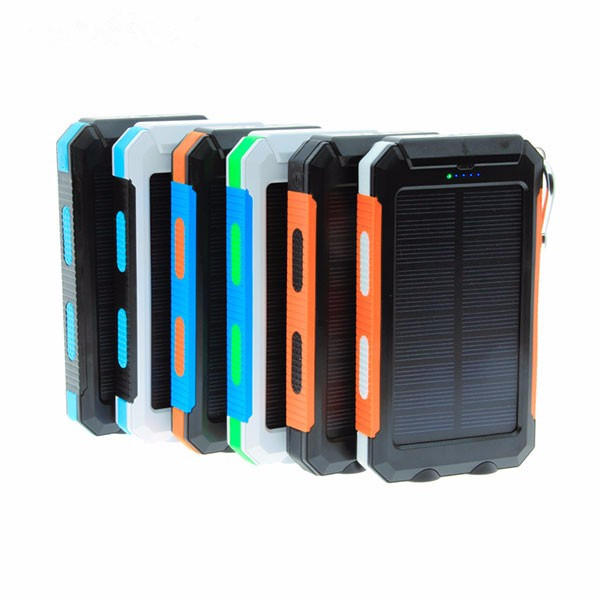 Solar emergency mobile power bank is a charging artifact, you can "light there is electricity," convenient and practical. Let us look at this solar mobile power bank in the end where God?
1. Portable & Direction Givers: Compact size and Carabiner hanger on the corner allow easy attachment to backpacks and hands free on the go. With the built-in compass, no more worry about getting lost on your Adventure.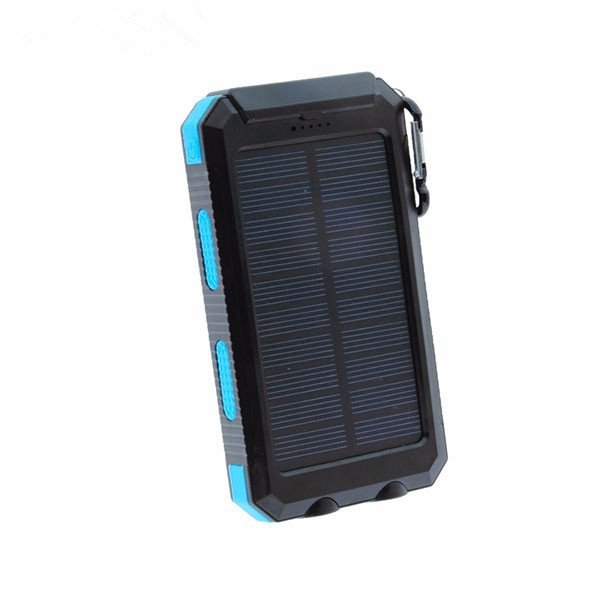 2. Dual-USB Power: Universal 5V/1A and 5V/2.1A outputs with 8800 mAh high capacity rechargeable battery cell are available for most digital devices, which allow charging 2 devices at the same time. Automatic Smart Identification, very convenient and practical.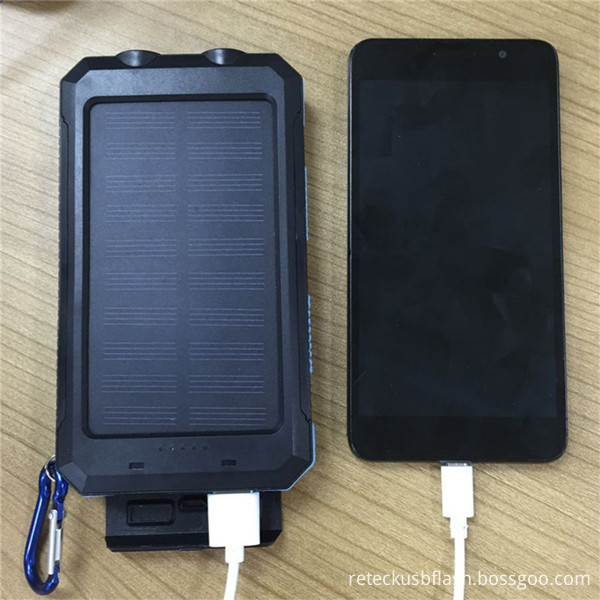 3. Durable and Waterproof design: Made of durable and reliable material ABS + PC + Silicone offers weather-resistant outdoor durability; water resistant to endure all weather conditions, great for nature trips, hiking, picnic, sailing or other outdoor activities.

4. Helpful LED Light: 2 LRD lights can be used as flashlight with Steady-SOS-Strobe mode. Five pilot indicators show the status of battery charger timely. Green light on when charging by solar, blue light on when USB charging.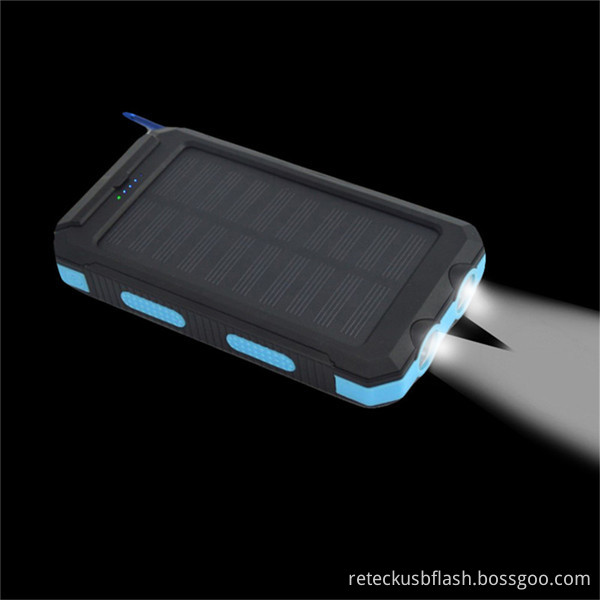 5. Automatic non-destructive sleep. Does not work, the automatic sleep, smart lock power, enjoy more lasting charge.

Various products of Mini Usb Flash Drive/Micro USB Flash Drive/Small USB Flash Drive, including Mini USB Flash Drives bulk cheap, Mini USB Flash Drive Pen Drive, Mini USB Flash Drives 2.0, Mini USB Flash Drive Metal, Mini USB Flash Drive 16gb, Super Mini USB Flash Drive and so on. Some Mini USB Flash Drives with keychain, keyring, ballring. We also providing product images and basic parameters with each Mini USB Flash Drives Manufacturer and Mini USB Flash Drives;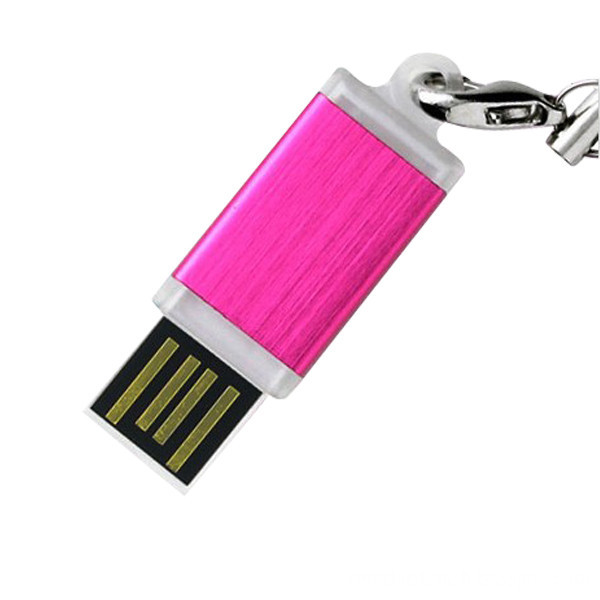 Mini USB Flash Drive is An ideal way to store all your pictures, documents, music and videos. Mini USB Flash Drive Can act as a wonderful gift for your friends and families and A great way to distinguish your masses of USB flash drives from each other as our cute USB come in a variety of variations for every day use.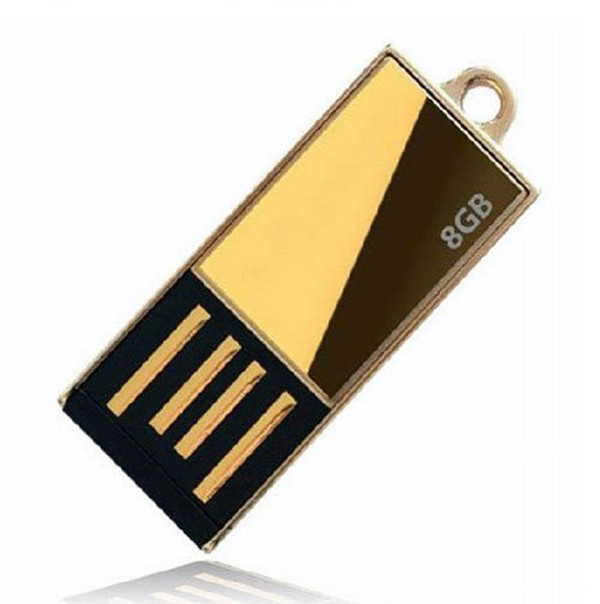 Compatibility: Desktop, Laptop, Macintosh, Tablet, Speakers all with USB1.0 and 2.0.
Operating System : Windows7/Vista/XP/2000/ME/NT/98,Linux (Sometimes incompatible with Mac OS 9.X/Linux2.4)
Fine choice for advertisement allow to print LOGOs and advertisement.
Very Low Power Consumption, durable solid-state storage.
Small and exquisite design brings much convenience.
We are a professional Chinese manufacturer of
Mini USB Flash Drive
s
, and look forward to your cooperation!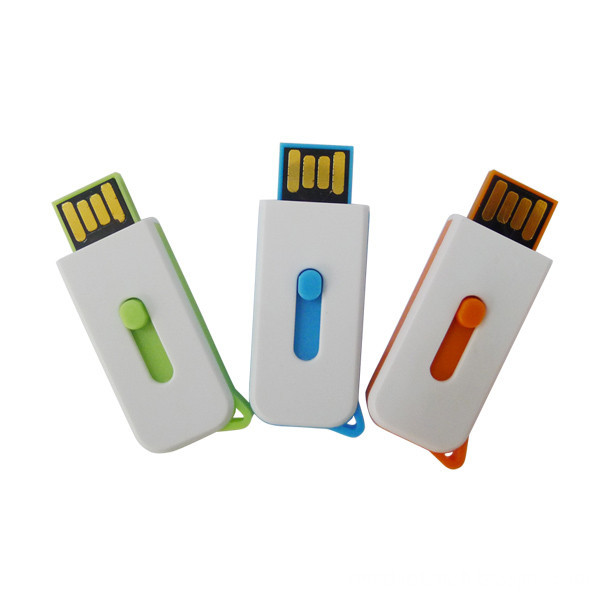 Mini Usb Flash Drive
Mini Usb Flash Drive,Oem Mini Usb Flash Drive,Plastic Mini Usb Flash Drive,Colorful Mini Usb Flash Drive
Reteck Storage Device Co., Ltd. , http://www.reteck.com